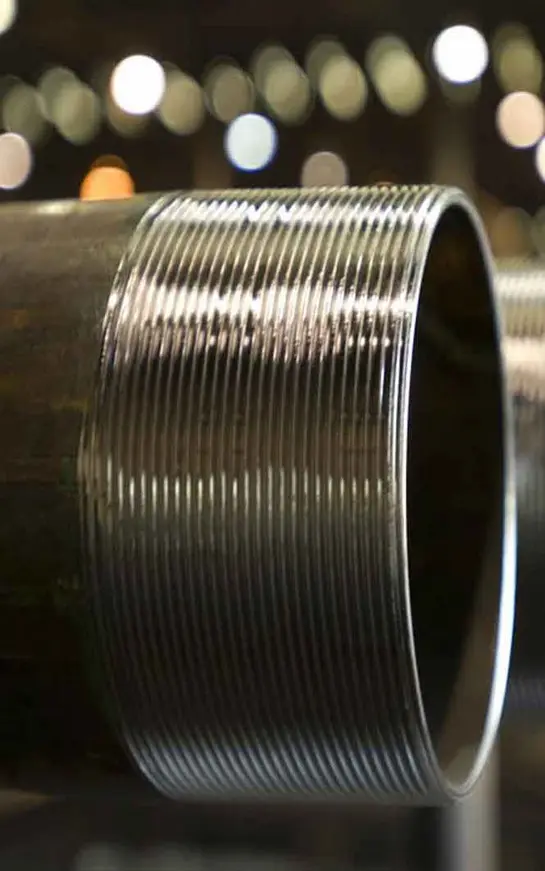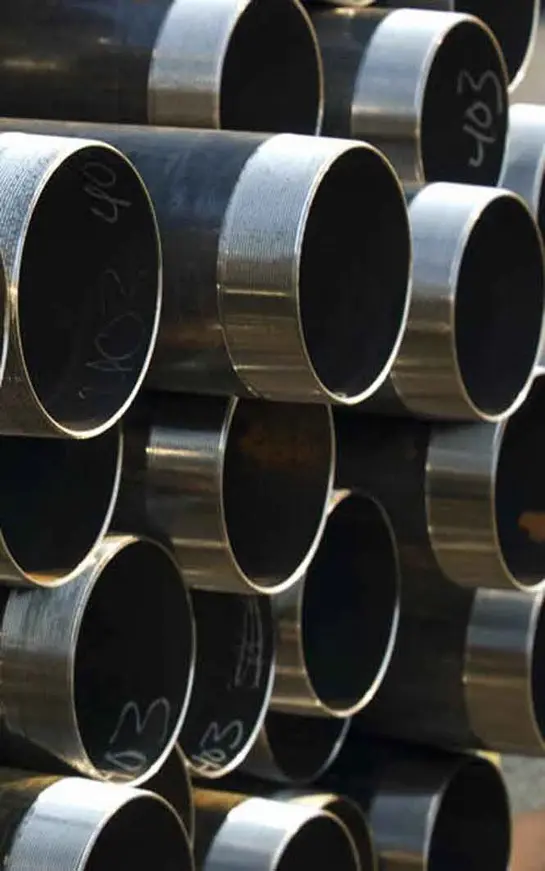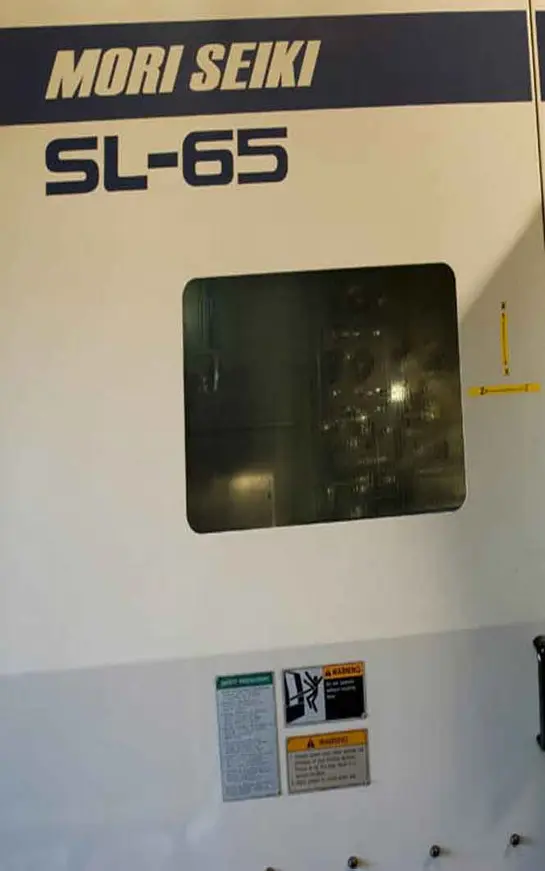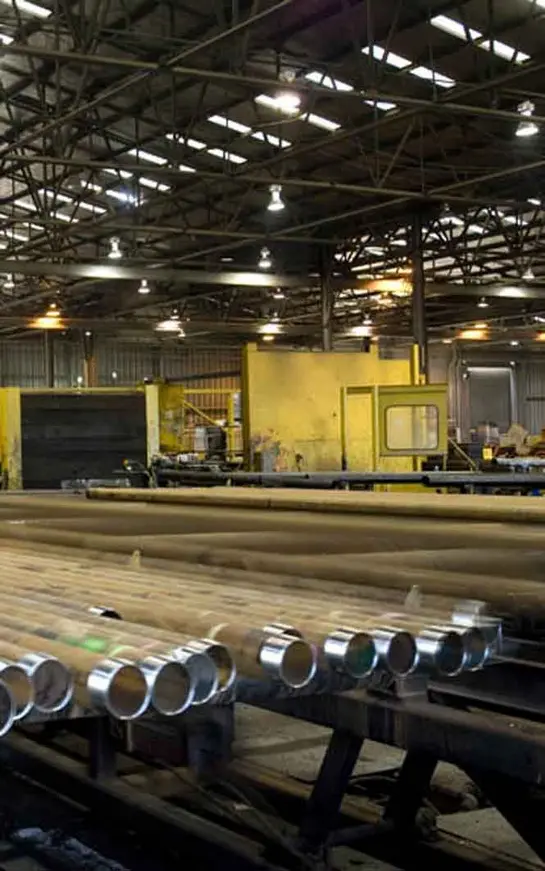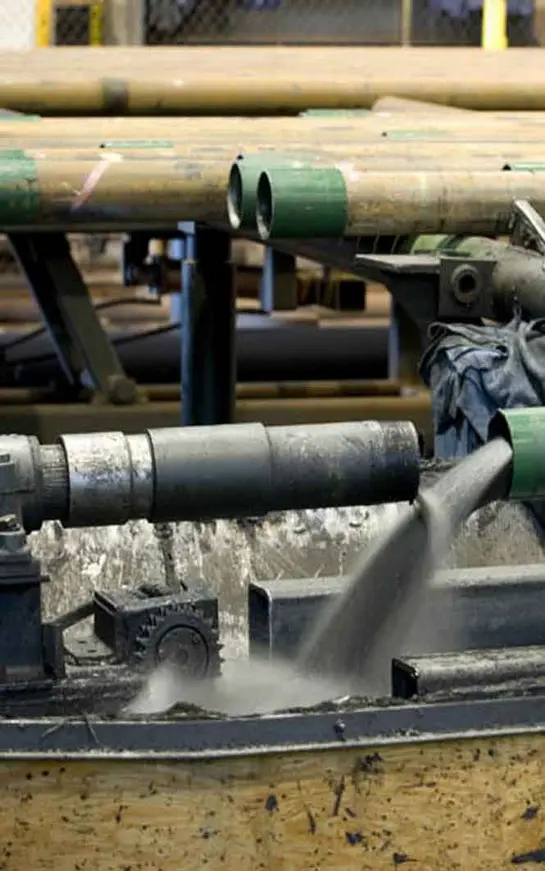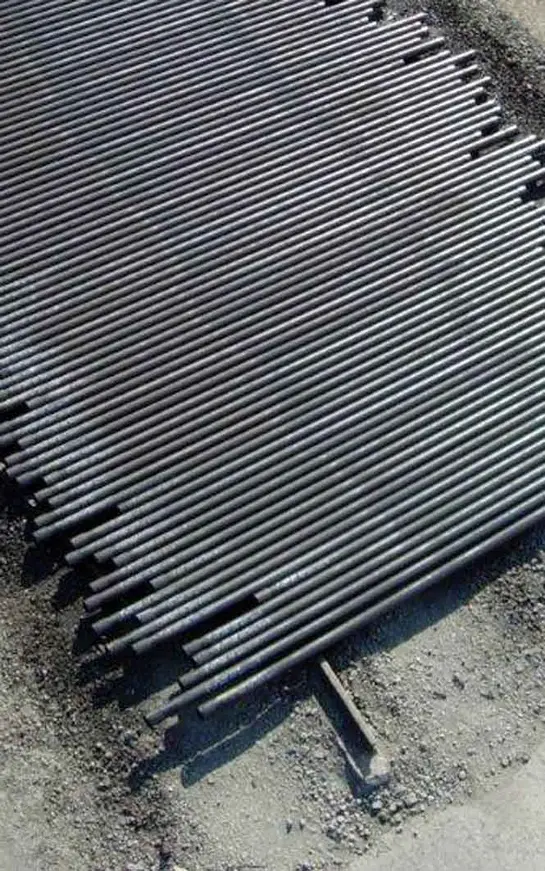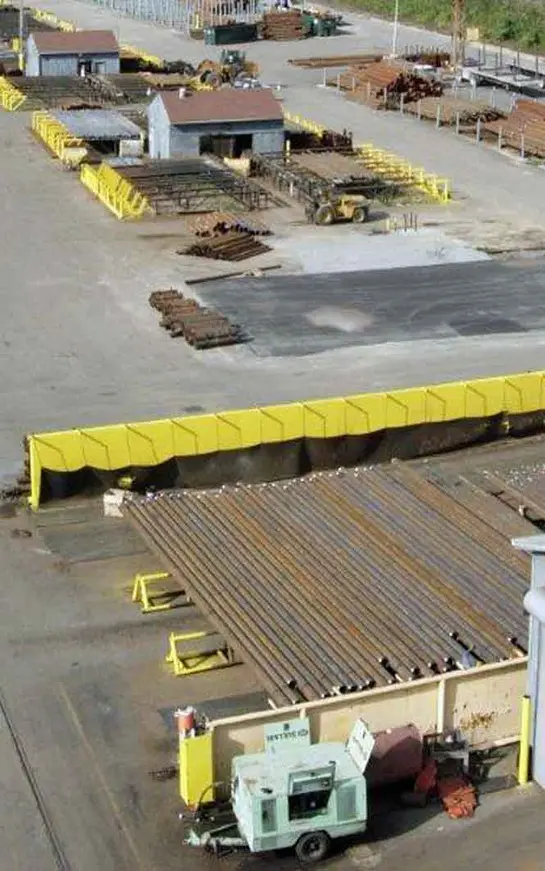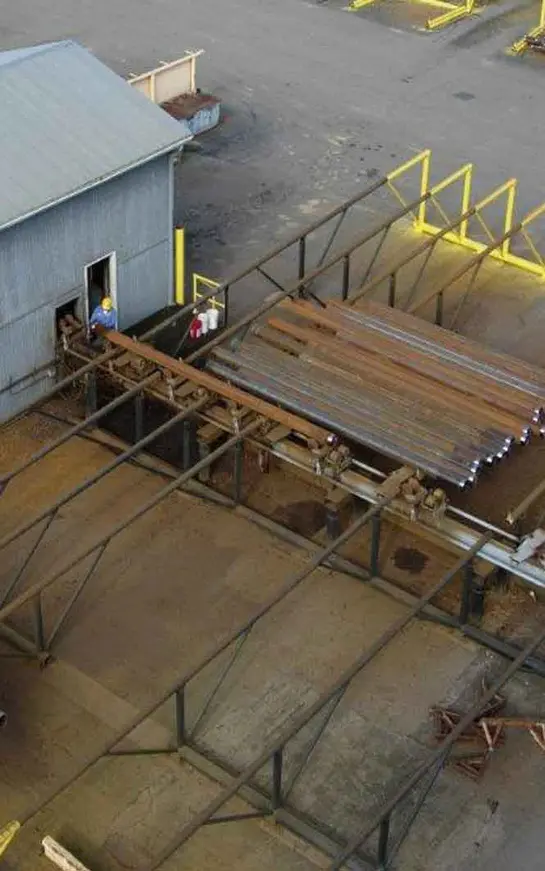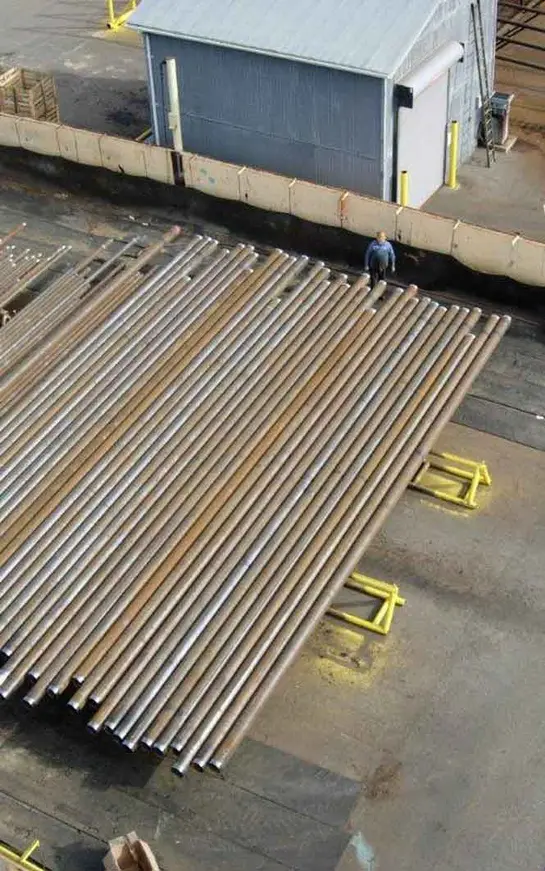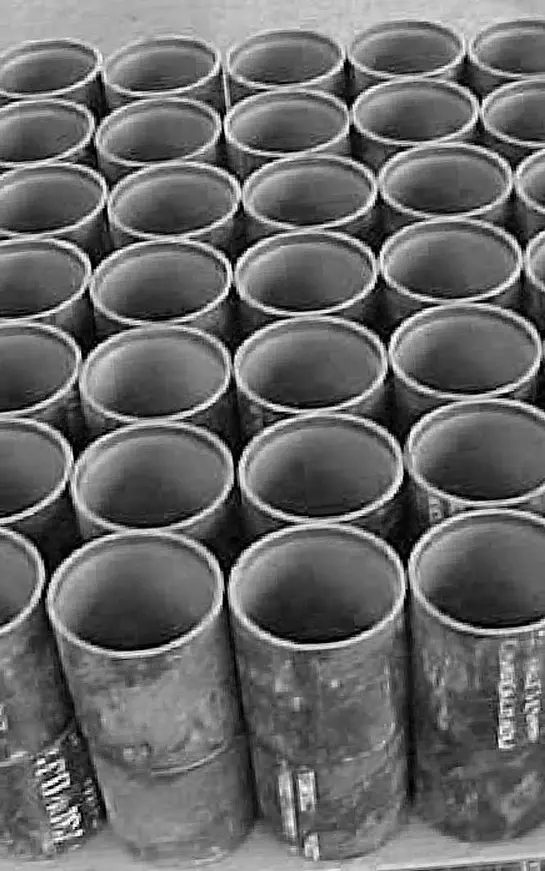 Quality Oil Country
Tubing & Casing
Lally is your trusted source for quality Limited Service oil country tubular products. We can help you with customized solutions from America's most extensive inventory located near OCTG markets.
Massive Limited Service casing inventories stationed at company-owned processing facilities allow us to handle your requirements with minimal shipping time and expense. Our facilities are managed and operated by experienced and dedicated personnel, employing state-of-the-art processing equipment with thorough quality control inspection techniques so that you can be assured of consistent quality products from a reliable source.
We offer essential OCTG Casing services like:
CNC Threading through 13-3/8" O.D.
API Hydrotesting.
API Full-Length Drift.
Surface Preparation.
Third-Party Inspection.
Shipping.
All product is processed to current API specifications. Independent facility audits and training seminars are frequently performed to provide our personnel with the technical knowledge necessary to maintain our high-quality standards.
Please contact our Covington, KY, and Houston, TX, sales offices for a quote.  We're here to answer your questions and help you.
Thank you for your consideration.