Quality Structural Pipe &
Tubing at Lally Pipe & Tube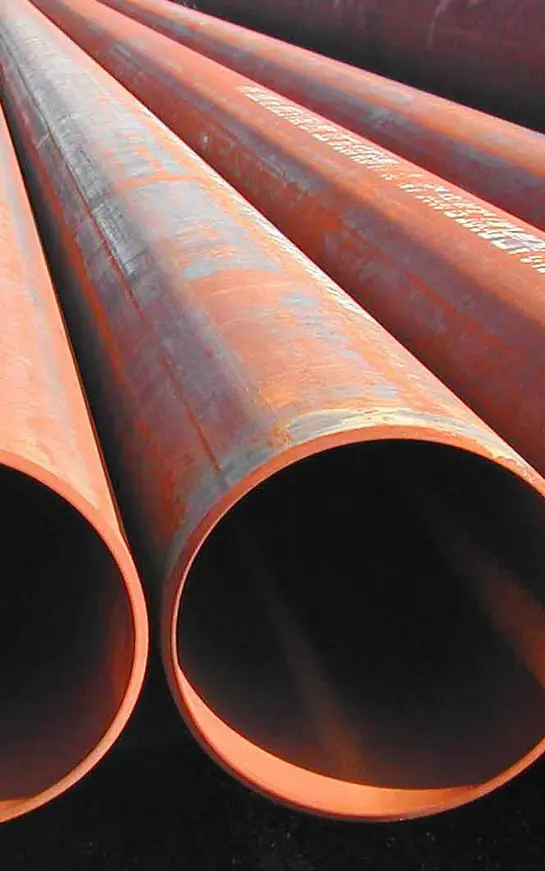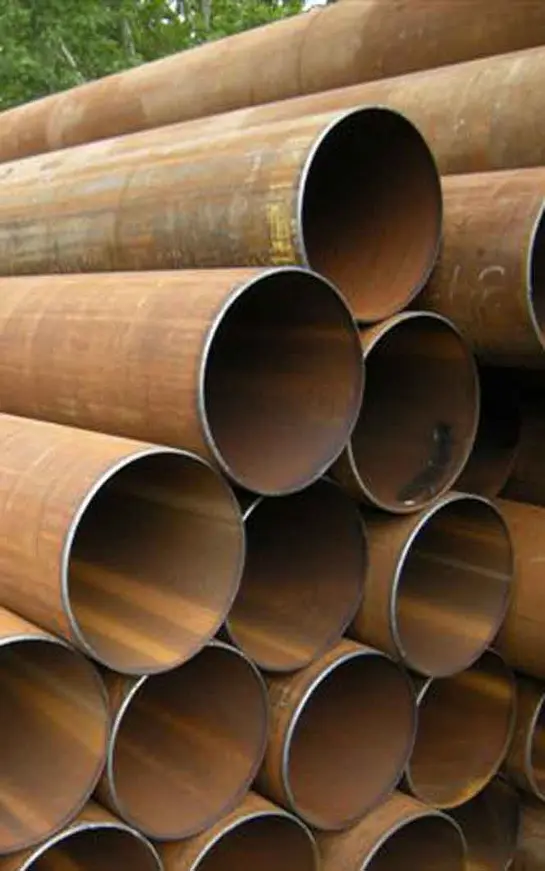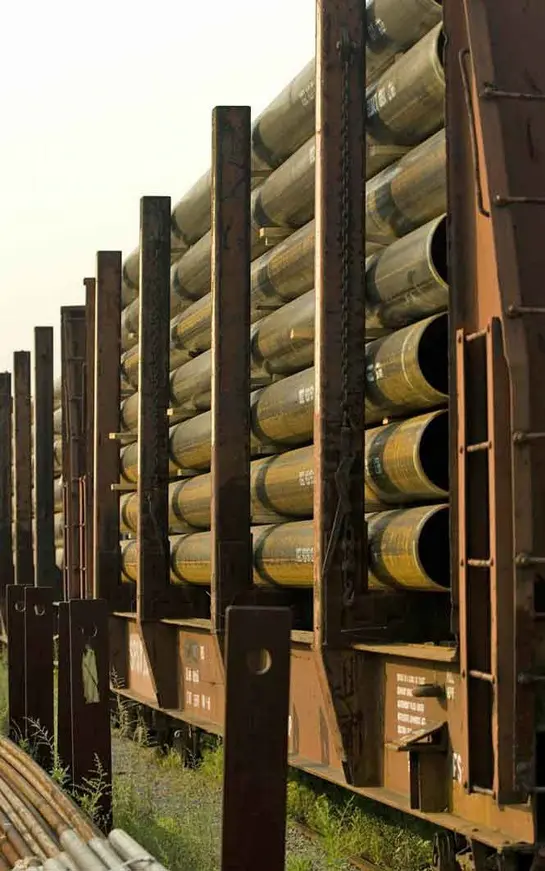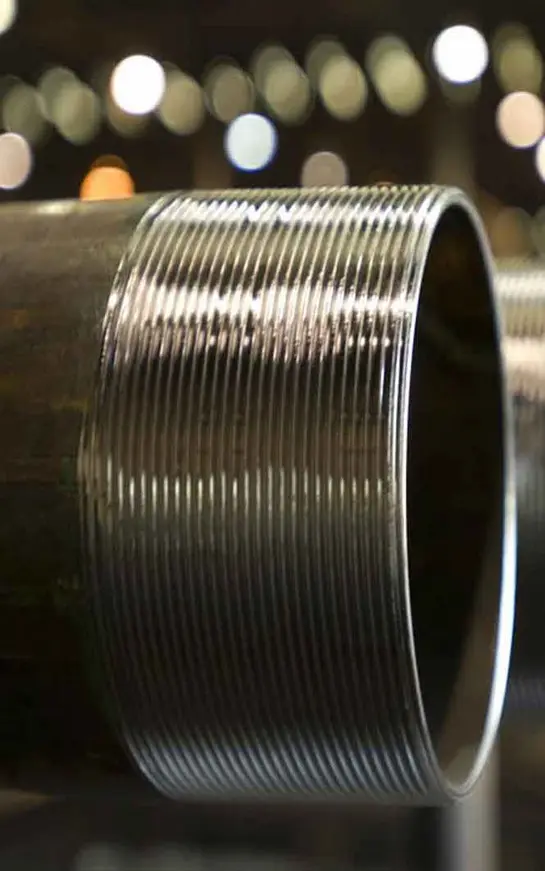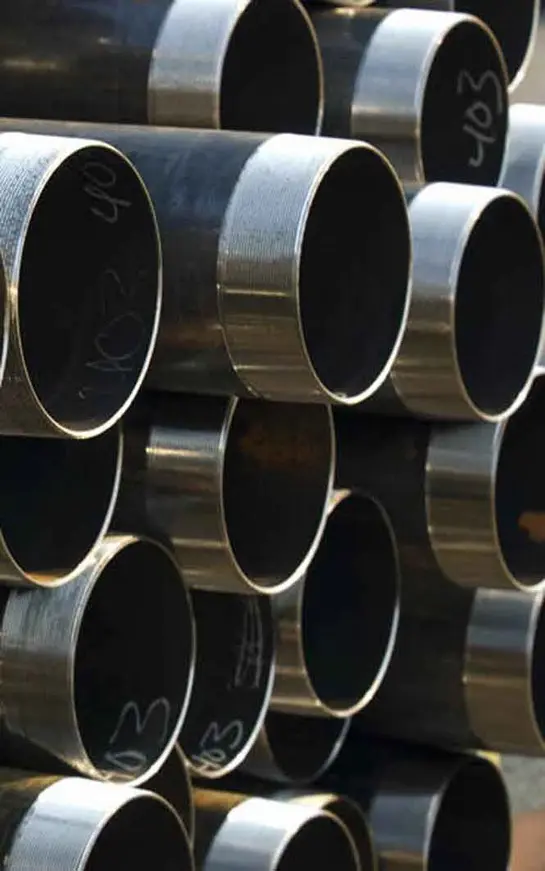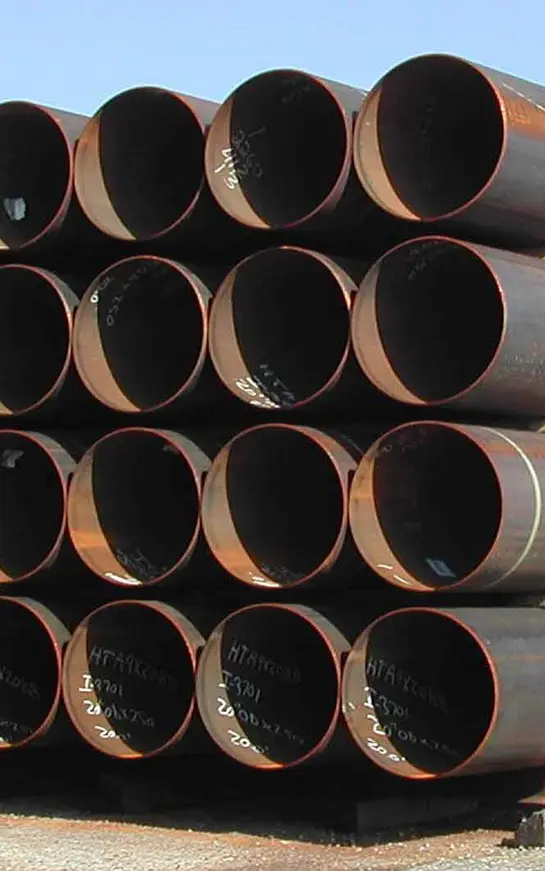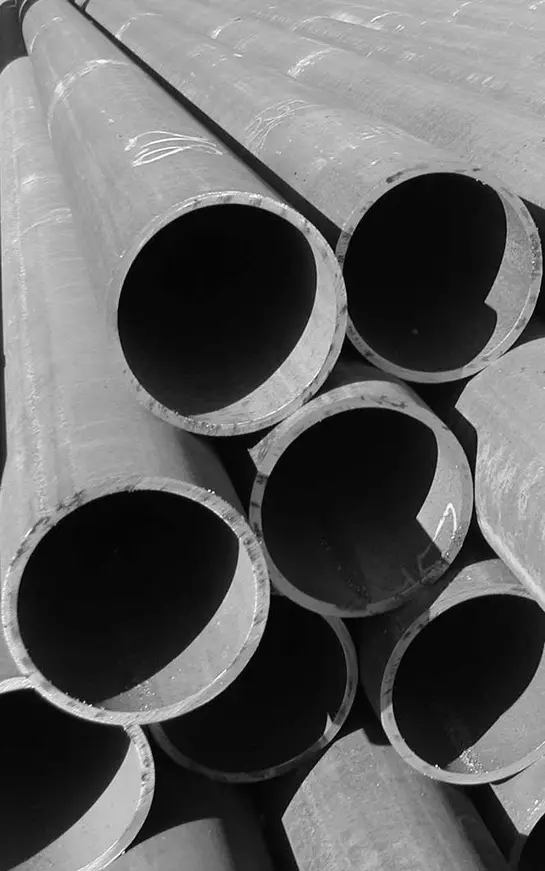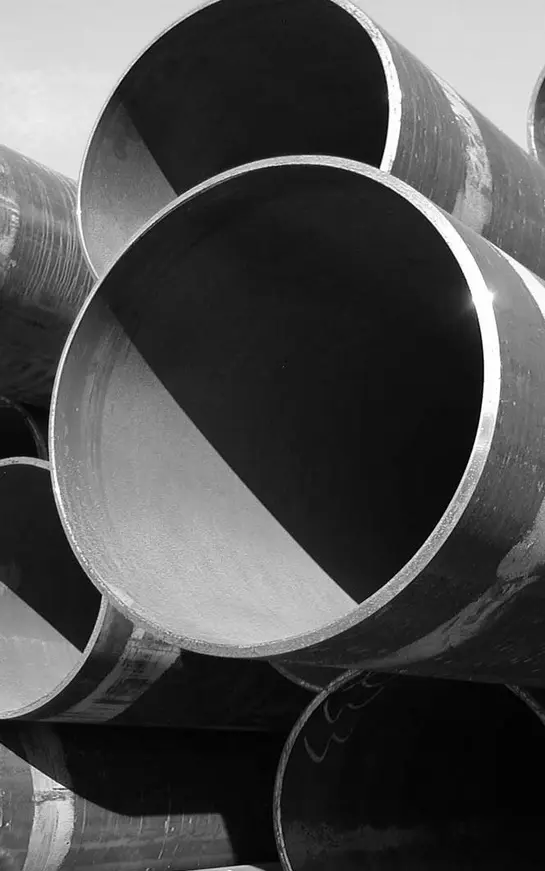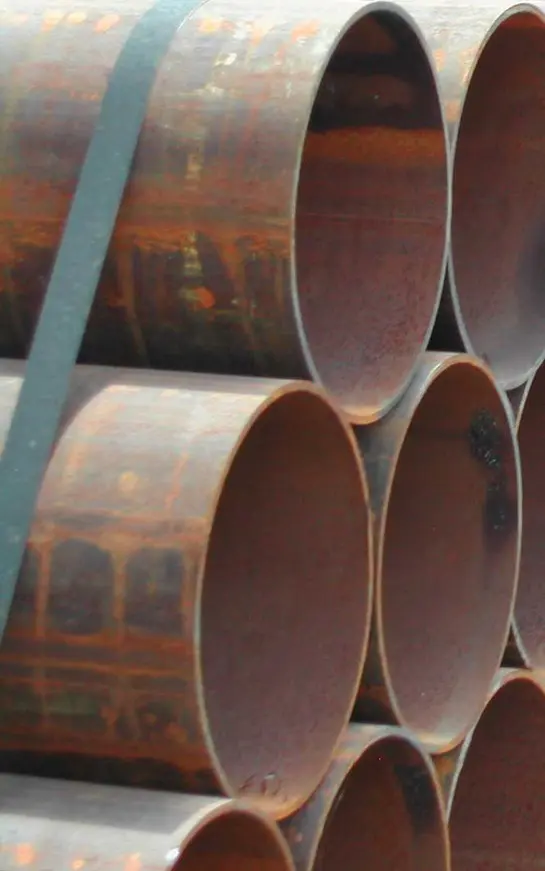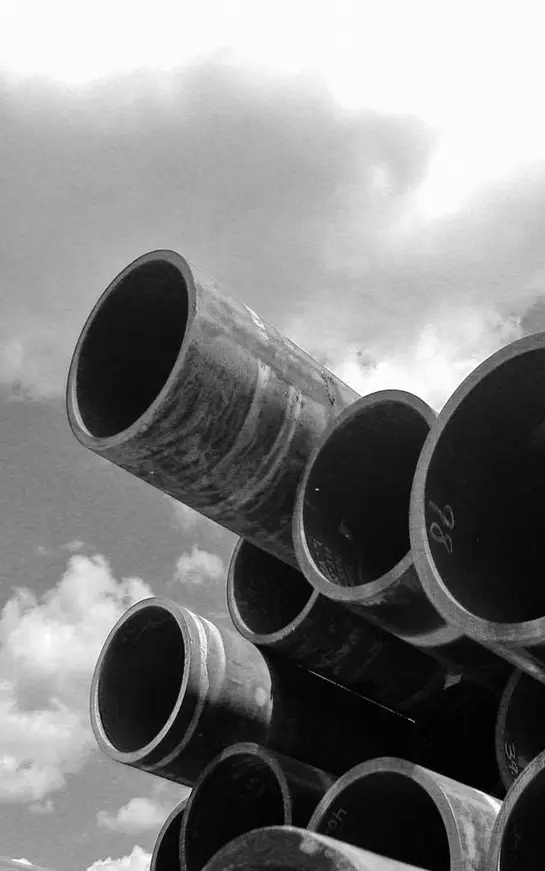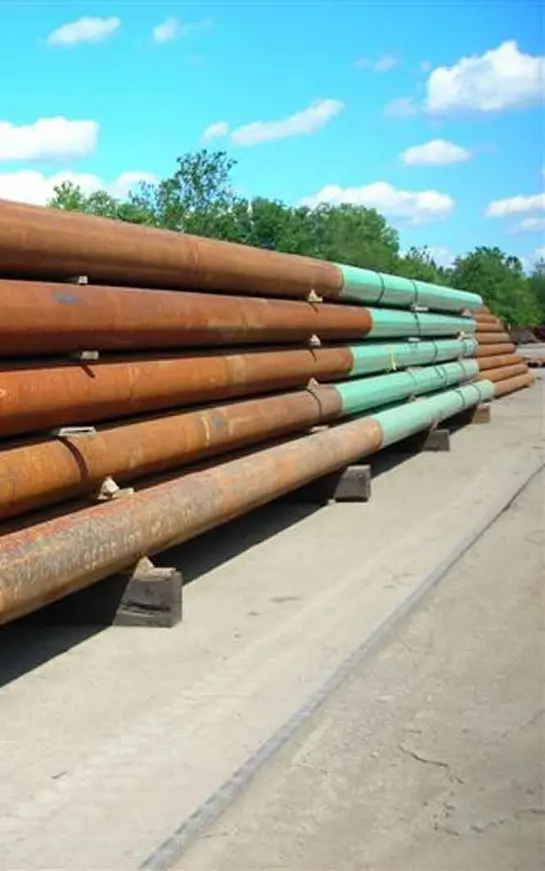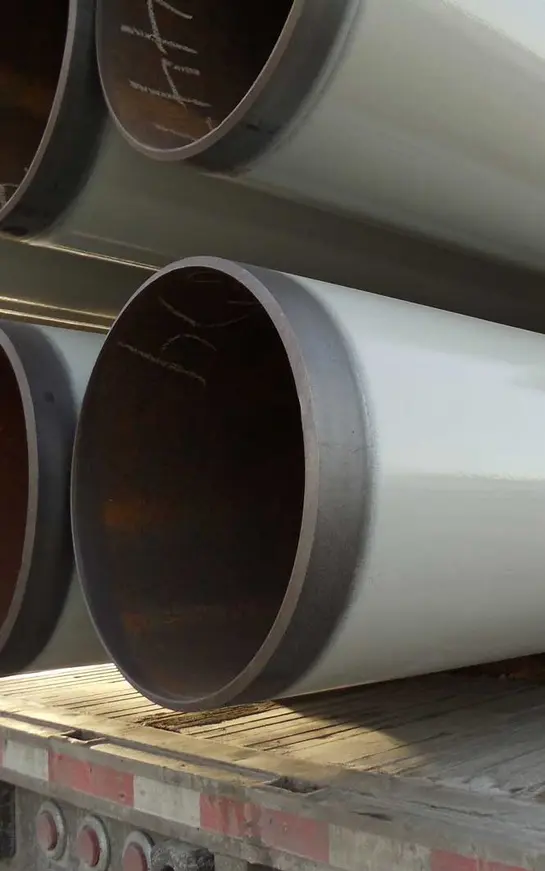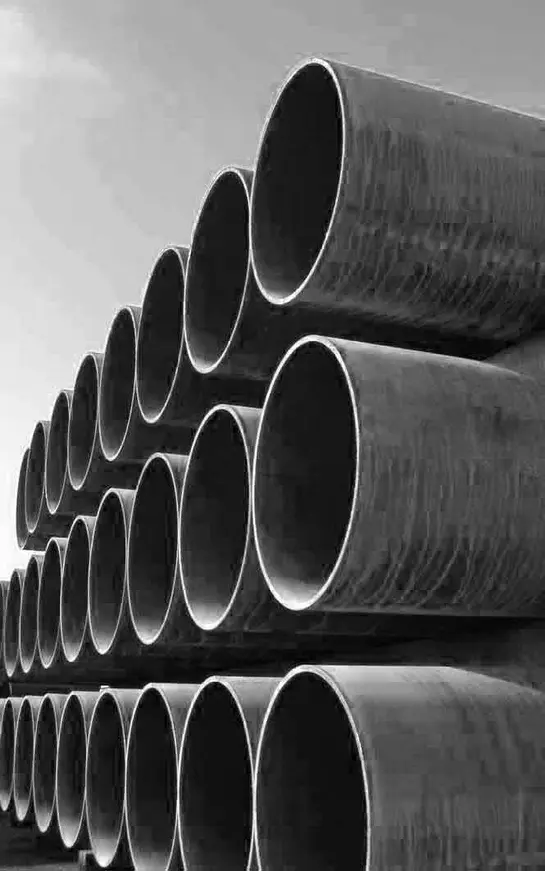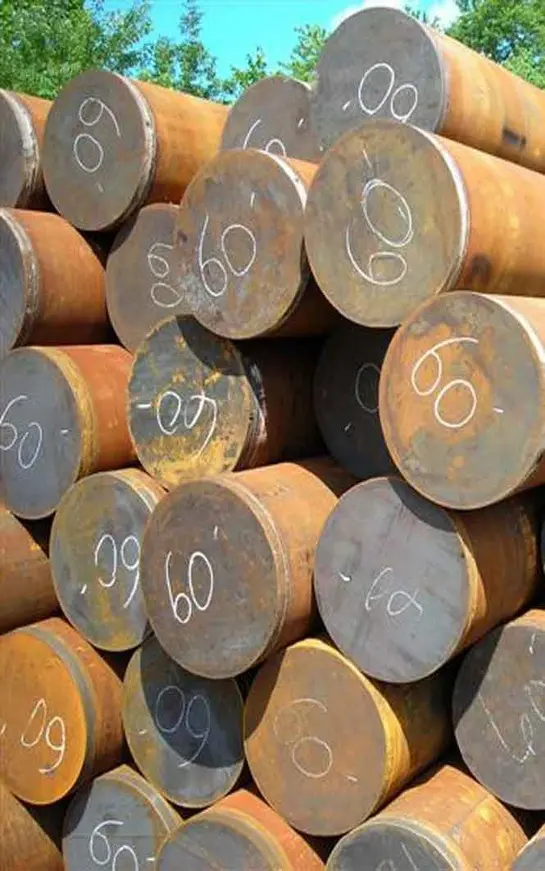 Since 1933 Lally has been the home of original New Secondary, Structural, Surplus, and Limited Service tubular products. We offer cut-to-length, spliced-to-length, and random-length structural tubular products from America's most extensive inventory. Lally has a broad range of tubular solutions. And we're one of the Greenest too.
We've supplied thousands of projects with steel pipe for bollards, casing (horizontal and vertical), columns, fabrication, foundation piles, original equipment manufacturers, piling, service centers, resellers, and water wells.
Save up to 23% or more off domestic mill prices. Lally offers quick delivery from full-service yards in AL, AR, KY, OH, and TX. Need job-ready material? That's not a problem.
We offer essential services like:
Beveling.
Cutting & Splicing-to-Length.
Attaching Conical Points & End Plates.
Attaching Tapered Friction Pile Ends.
CNC Threading & Hydrotesting.
Special End Finishing.
Surface Preparation.
O.D. Coatings & I.D. Linings.
Documents & Testing.
Shipping.
We're the secret for more low bids. So add us to your bid list and give us a try on your next project.
All of us at Lally stand ready to help you with some tubular products. We're incredibly effective. And best of all, we're easy to work with.
Thank you for your consideration.
PS: Click here for your free copy of our whitepaper, "Lally New Mill Secondary Tubular Products."